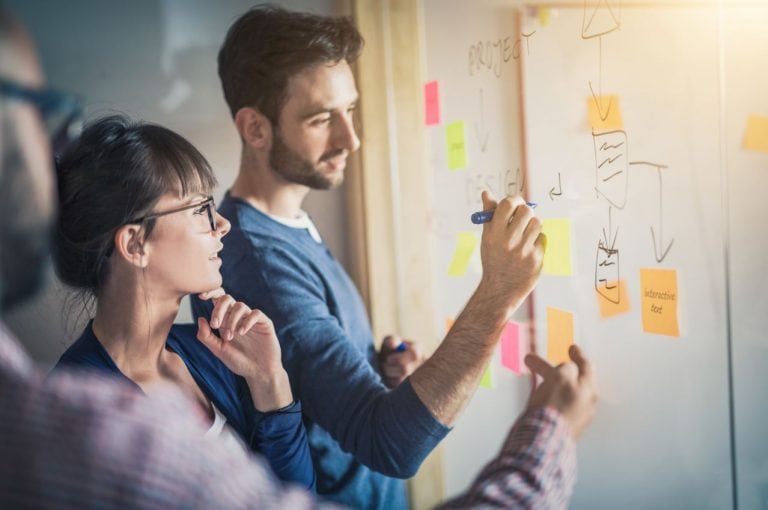 Redesigning an organisation is a minefield. Get it right and you will reap the benefits in increased productivity, reduced wastage and a more engaged workforce. Conversely, however, getting it wrong can be disastrous. In this, the third of our series on organisation design, we share tips for delivering a successful redesign.
Based on a seminar delivered by business consultant Mark LaScola, in partnership with Hill Dickinson, our organisation design blog series has already covered how to understand when it's time to modernise your operating model and how to identify the right model for your business.
Where do I start?
The most time-consuming part of a redesign is ensuring meaningful stakeholder engagement from start to finish. It's also the most important: without head-and-heart commitment from all affected stakeholders within and across the business, implementation will be very difficult and, in some cases, disastrous. It's therefore one of the three most significant reasons why redesigns fail. Engage with all your stakeholders – not just the leadership team – right from the start and continue the conversation all the way through. And keep in mind that you're not changing a part in a machine; you're transforming a social and/or technical system.
Have the leadership team involved from the start. Is there unwavering commitment to do this together, even if the format isn't agreed upon? You must choose to go forward together – or the stick in the mud will almost certainly cause problems further down the line. Air any arguments early to avoid future issues.
What should I look at?
Start with the work that brings value to your customers – strip back your activity and focus on the value added. Try to remove all complication and complexity away from doing business with your customers. This will help clarify precisely what elements of your work are 'business critical'.
How long will organisation redesign take?
A redesign typically takes 12-18 months, but can be done in a few months if urgency dictates. It shouldn't take longer than two years, however, as you're liable to lose sight of the original objectives. There's also a period of stabilisation after a redesign is complete.
How should we approach our organisational redesign?
When an organisation is going through change, you need to abandon self-interest and think about what you can do for the collective good. As much as 40% of leadership teams turn over during the redesign process.
What negative impacts should I be ready for?
You should be prepared for an interruption to short-term success while you assess and repurpose your business functions. It's never easy to weather the financial implications of this, but by being prepared for an interim decrease in activity, you can mitigate the risk. Be upfront about the risks and benefits – yes, there is a chance of disruption to the business; but the bigger threat is posed by continuing as you are, if what you need is a redesign to improve business processes.
You also need to be prepared for some resistance internally, which makes it even more important that the entire leadership team is in agreement. While you can paint a beautiful picture of the future, remember that, for your team, the past is familiar and easily understood – so expect a period of confusion while new ways of working are understood and implemented.