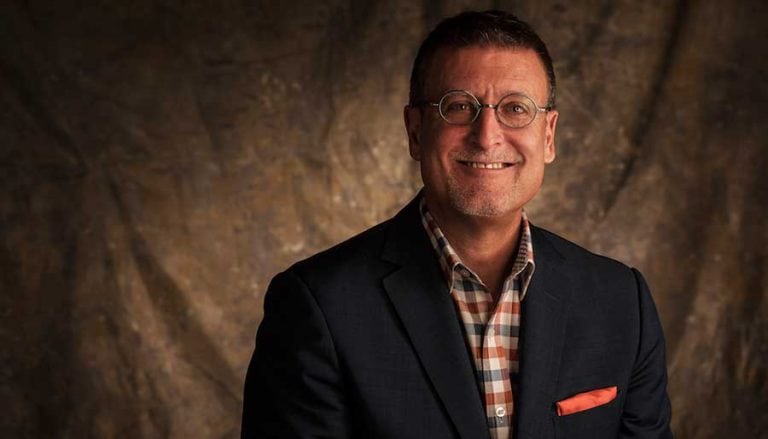 We recently held a fascinating seminar on organisation design with renowned business consultant Mark LaScola, in partnership with Hill Dickinson, and wanted to share the key takeaways in a series of blog posts. This first one looks at what organisation design and operating models actually are, and how you can assess whether a restructure of your operating model is what your business needs.
What is an operating model?
An operating model is an organisation's blueprint of how it brings value to its customers and executes its corporate strategy. While a business model captures a company's strategic choices on what it will do to create, deliver and capture value in its competitive marketplace, an operating model sets out how a company configures itself to realise the value targeted in that business model. Think of it as a high-level view of the 'how'.
What is organisation design?
Organisation design is a solution that aligns all the parts of a business, enabling it to deliver a strategic or competitive advantage. It's a detailed view of a business that takes into account the what, how, how much, how often, when and where.
Is an updated operating model the right solution for my business?
All too often, businesses self-diagnose their issues as being related to their operating model and dive head-first into restructuring the business without really assessing whether or not that's the right way to go. Before jumping into a full-blown organisation redesign, it's important for a business to ask whether its issues are in fact related to its operating model, or whether there are other causes, such as leadership incompetency. It can sometimes be too big a leap to do a full organisation redesign.
How do I know it might be time for an organisation redesign?
There are three main reasons a company might consider modernising its operating model:
Competitive advantage – there is a need to keep ahead of the competition
Alter course – the company's strategy has changed
Pain – the company isn't performing as it should.
It's important to note that the latter of these is the least common. It's rather rare for a company to consult an organisation design expert when it's in great pain. However, in these cases in particular, time is critical – the greater the pain, the less time leaders have to act.
Business media is littered with indicators of organisation restructures or alterations that have resulted from the above circumstances. These include Amazon buying Whole Foods, Coca-Cola's plans to launch its first alcoholic drink, and John Lewis' profits taking a nose dive. Essentially, any major change to an organisation could warrant a rethink of its design.
However, even if there are no such obvious changes, a company should be questioning its operating model at least annually to make sure it's satisfying the business objectives. During these MOTs, there are a number of questions an organisation can ask itself to figure out whether it may be time to update its operating model. These include:
Has our product or service changed?
Are our values still the right values?
Has new technology changed the way we work?
Is what our customers want different to what we're offering?
Are we still fit for purpose? If not, what would make us so?
When – and only when – you're convinced that an organisation redesign is needed, you can start to think about which operating model is right for your business. That's what we explore in the next blog in this series, so have a read.