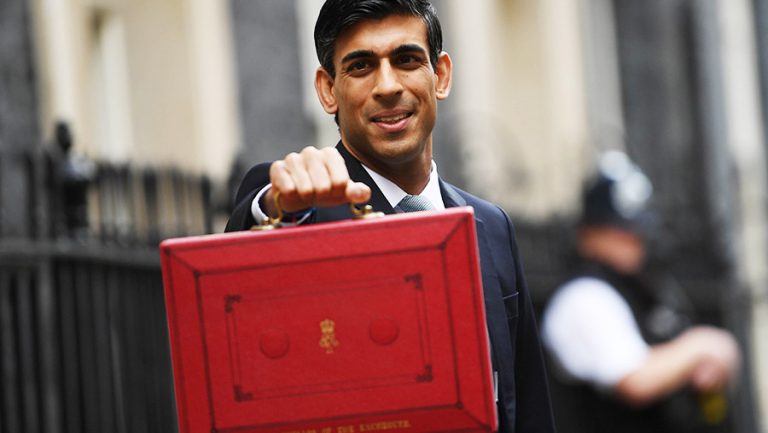 What an interesting Budget; the Chancellor seemed very comfortable with his delivery. We're all pleased the response to the current Covid-19 outbreak is proportionate. Let's hope the worst-case scenario doesn't happen and businesses are not going to be destroyed through this global crisis.
But we also wanted to comment on other elements of the Budget. Just reviewing the EMI sector alone, there are some interesting investments and taxes. The plastic packaging tax that we've all discussed at length will be in force in 2022, but what will the final cost be for manufacturing? Environmentalists will be celebrating, but can businesses meet the deadline? Banning the 'red diesel' subsidy is also an emissions win, but again is the supply chain infrastructure ready to convert or are they being penalised?
Separately, it's great to see the North of England seeing some tangible changes – devolved powers for West Yorkshire brings that side of the Pennines in line with Merseyside and Greater Manchester. It's also encouraging to see more civil servant jobs for the North, especially for an economic hub. Hopefully we'll see some senior faces in that resource pool, too?
Overall, it has pros and cons for our economy and we're really pleased the North of England has seen some positives – a promise to build the Manchester and Leeds legs of HS2 and some steps to level the north-south divide – but predicted growth is a concern and the larger UK corporates have clearly got to weather any storm alone. Let's hope our British determination kicks in and our businesses fight another successful battle.