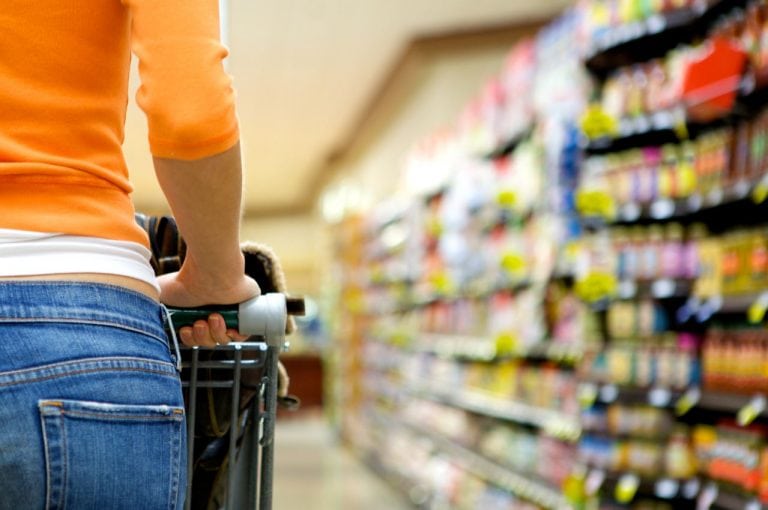 The grocery world was rocked this week as Tesco unveiled its hitherto secret proposition to launch a challenge to the discounters: Jack's. Named after Jack Cohen, founder of Tesco, this new player on the supermarket scene has caused quite a stir.
Like many, I've watched this news unfold with interest. I've worked extensively in the food retail sector and keenly understand the pressures that the 'Big 4' of Asda, Sainsbury's, Morrisons and, of course, Tesco, have felt over the last decade or so. They've been squeezed from both sides, as both the discounters and the luxury food retailers have grown – and now we're seeing the results of that.
Earlier this year, Sainsbury's and Asda shook the market with news that they were to merge. Now, Tesco has launched Jack's in an attempt to directly compete with the discounters. And Morrisons has successfully gone back to basics, focusing on its core offering and fresh food provenance through its clearly defined in-house supply chain, as well as seeking to get the fundamentals of outstanding shop keeping right in order to recapture the market share it lost in previous years. Three radically different reactions to the same problem.
So which one is going to work?
That Jack's has only committed to 15 stores is telling. Tesco has certainly made the right noises and clearly learnt lessons from the discounters' success. By focusing on a strong central aisle (WIGIG) and heavily discounted grocery products, Jack's will certainly mimic Lidl and Aldi. Whilst it's noteworthy to point out that a former Aldi executive is at the helm, will it be lacking in the operational expertise and scale of the German brands? For Aldi and Lidl, the format is standard and has been honed over years. By contrast, for Tesco it's a world away from its normal approach and will require a well defined operation model to ensure it doesn't slip into the old way of doing things.
Meanwhile, the Sainsbury's and Asda merger is set to be investigated by the Competitions and Markets Authority over concerns that the supply chain and impact on suppliers and customers have not been given due consideration.
As for Morrisons, its approach of going back to its roots might seem like the safe option, but it might also be the most sensible. With its partnership with Ocado helping it deliver a stronger online presence, Morrisons has been free to focus on its in-store offering. Will slow and steady win the race?
What we do know is that Aldi and Lidl are following aggressive expansion plans, focusing their efforts on logistically advantageous sites with plenty of footfall, clear access and egress and high visibility, so the onus is on their highly focused regional property teams to ensure the site selection if spot on!
We're also seeing the high street discounters, like Home Bargains, begin to explore grocery. Only a fool would ignore the impact that this will have on the traditional grocery retailers; if high street discount brands can crack the supply chain logistics required to deliver fresh produce on a large scale, they will be the next generation of retailer snapping at the heels of the traditional market.
For now, I'll be watching the progression of Jack's with interest – and seeing how this bold move from Tesco impacts the food retail market.