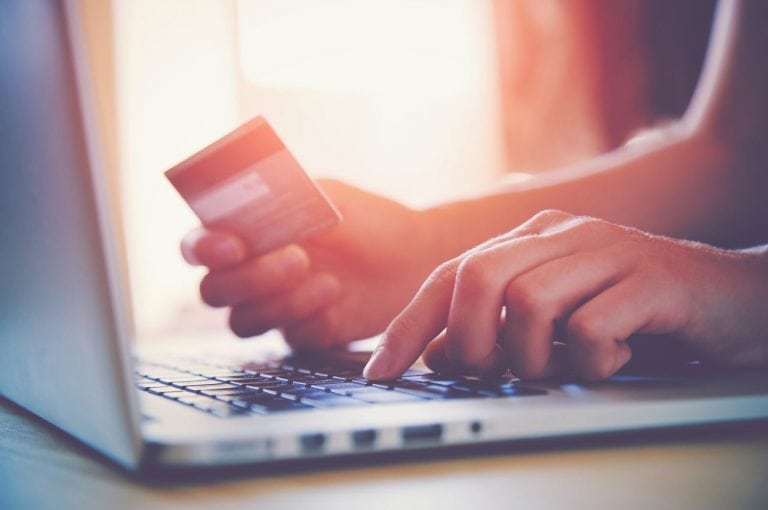 Noreen Curtin, associate partner
Two equally poor recent retail experiences prompted me to pen this blog. I won't name and shame the brands, but I felt both disappointed and frustrated with two high-end retailers that failed to deliver a streamlined and integrated shopping experience. The problem? Both were only too happy to let me place the orders online, but failed to fulfil the delivery of the items into my local outlets within the given time frame.
With customer engagement a key priority for all retailers and brand loyalty wavering due to the acceleration of today's much savvier shopper, can UK retailers really afford to disappoint? In my opinion, most definitely not – particularly when today's customer is only too keen to share disappointing experiences across public channels.
At a time when barely a week goes by without grim news from our high street, with titans such as Mothercare and House of Fraser announcing struggles, it is imperative that UK retailers invest in a truly integrated customer engagement programme.
Retail is no longer just about selling goods; it's about creating and selling the experience of buying those products – and today's consumer demands that experience is a good one.
Today, success means reaching a customer wherever they are, on any device, and both on and offline. Surely the most valuable customer to any retailer is the one that shops both in-store and on a device? It therefore follows that all experiences need to be seamless, consistent and entrenched with the retailer's DNA.
Technology is often seen as the integral tool of choice for providing a better omnichannel experience for customers, creating a 360-degree, holistic approach that runs seamlessly from the first point of engagement across every channel, including the speedy fulfilment of ecommerce orders and a comprehensive aftercare service.
All retailers, including department stores, now realise that they must invest in their digital proposition to stay ahead, but this can't be at the expense of neglecting the brand-customer relationship. It's about looking at web traffic as the new footfall and giving customers the same quality of service online as you would in store. A streamlined user experience, personalisation of content and speedy fulfilment of orders all help create brand advocates and improve and maintain brand loyalty.
Traditionally, shopping was a personalised experience in bricks-and-mortar stores. Now, retailers are in an even stronger position – with the opportunity presented by data analytics and AI – to take even more personalised products and offers to consumers and tailor the experience. Brand loyalty is driven by emotion and therefore the more in-depth understanding a retailer can demonstrate through personalisation, the better.
The bottom line? All retailers need to invest in the technology to create true brand ambassadors who enjoy and ultimately share positive experiences, or risk being as popular as last season's must-haves!
Follow Noreen on LinkedIn and Twitter for more insight into the retail and HR industries.
Or, if you're into retail giants, you may want to read partner Nick Irving's take on the Sainsbury's / Asda merger.